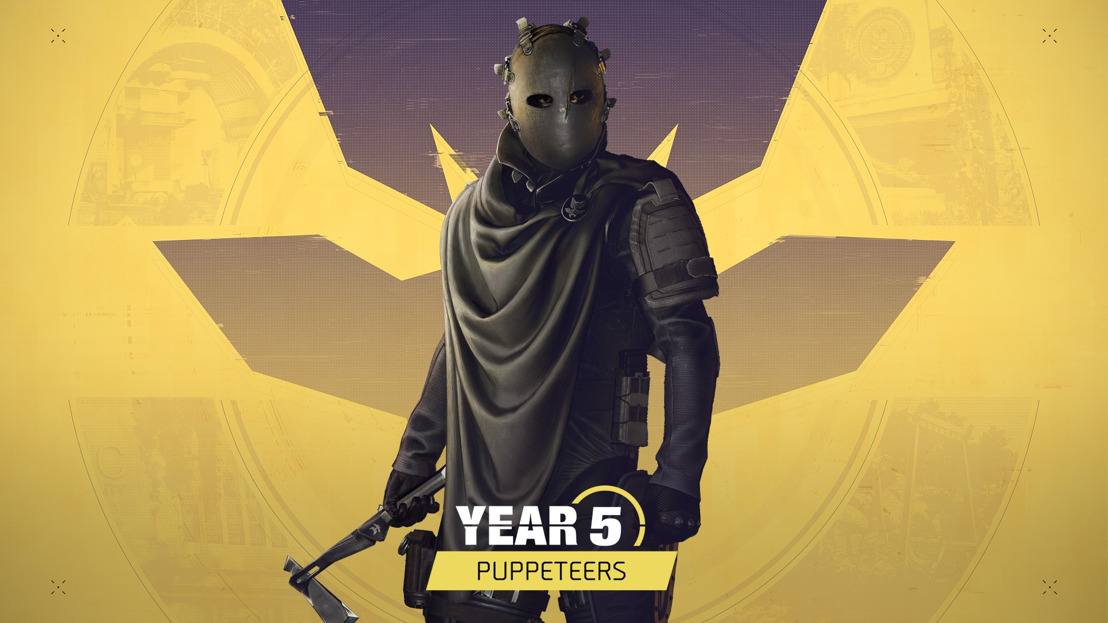 Tom Clancy's The Division® 2 Year 5 Season 2 ab sofort verfügbar
Season 2: Puppeteers beinhaltet neue Rettungsmissionen, Ausrüstungs-Events und die Rückkehr der Incursions
Düsseldorf, 4. Oktober 2023 – Ubisoft kündigte heute den Launch von Year 5 Season 2 für Tom Clancy's The Division 2 an. Season 2: Puppeteers schickt die Division Agenten auf die Jagd nach dem Recruiter. Zudem wird es neue Rettungsmissionen geben und ein Fan-Liebling kehrt zurück: Incursions. Year 5 Season 2 bietet außerdem Ausrüstungs-Events und kosmetische Gegenstände. Weitere Informationen finden Sie in der angefügten Pressemeldung, aus Aktualitätsgründen im englischen Original.
Der Trailer zur Season 2 von Year 5 von Tom Clancy's The Division 2 kann unter folgendem Link gefunden werden:
Die neuesten Informationen über Tom Clancy's The Division 2 und andere Ubisoft-Spiele gibt es unter news.ubisoft.com.
Angebote zu Ubisoft Spielen gibt es im offiziellen Ubisoft Store unter: https://store.ubisoft.com/de/home
© 2023 Ubisoft Entertainment. All Rights Reserved. Ubisoft and the Ubisoft logo are registered trademarks in the US and/or other countries.
About Tom Clancy's The Division 
Since the first The Division game launched in 2016, the series has offered a revolutionary experience through multiple games, all offering robust RPG customization with tactical action combat. Upcoming games in the series include The Division Resurgence for mobile and survival-action shooter, The Division Heartland. Fans can sign up for a chance to play The Division Heartland at thedivisionheartland.com, and for a chance to play Resurgence at thedivisionresurgence.com.