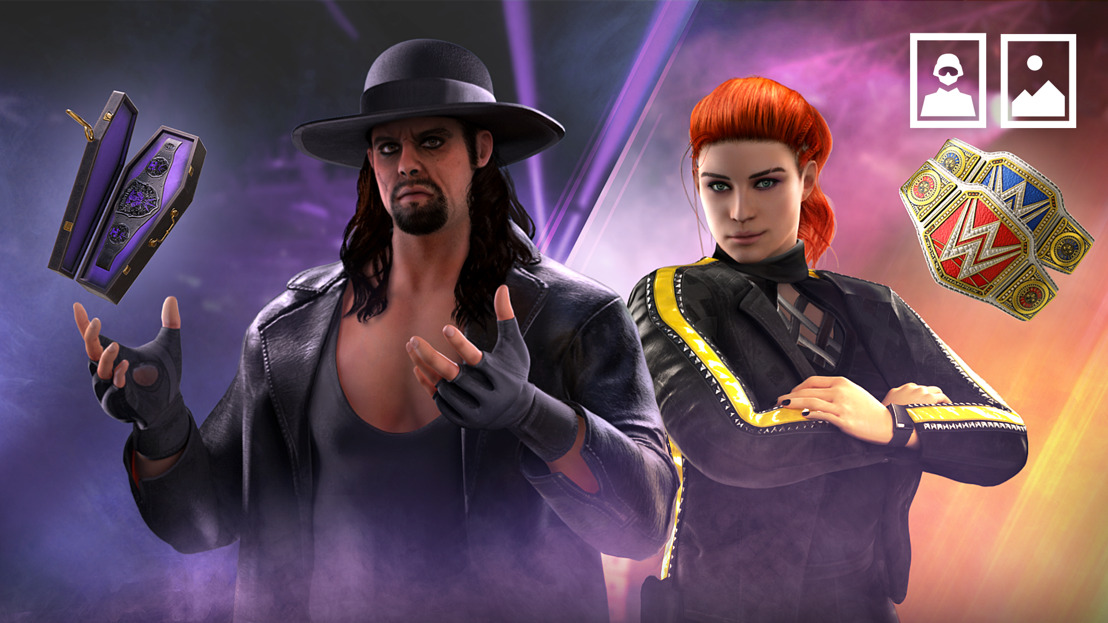 WWE-Bundles treffen in Tom Clancy's Rainbow Six® Siege ein
Düsseldorf, 13. Januar 2023 – Ubisoft® gab heute bekannt, dass zwei neue exklusive WWE-Deko-Objekt-Bundles in Tom Clancy's Rainbow Six® Siege erscheinen, die das Aussehen von Undertaker und Becky "The Man" Lynch zeigen.
​
​Der Trailer zu dem WWE Crossover kann unter folgendem Link gefunden werden:
Das Deadman-Bundle für Blackbeard enthält die Undertaker-Uniform, eine spezielle Kopfbedeckung, ein Operator-Portrait, den "Undertaker-Meisterschaft"-Talisman sowie den Mondscheinschlägerei-Hintergrund und "The Tombstone"-Waffen-Design für das MK17 CQB.
​
​Ein zusätzliches Bundle für Thorn bringt "The Man"-Uniform, eine Kopfbedeckung und ein Operator-Porträt. Spieler:innen können den "WWE-Meisterschaftstitel"-Talisman und den "I Am The Man"-Hintergrund tragen sowie das "Dis-Arm-Her"-Waffen-Design für die UZK50GI ausrüsten.
​
​Spieler:innen können sich außerdem mit einem Bundle zu je 2169 R6-Credits ihren Champion aussuchen oder beide zusammen im "WWE Rumble"-Bundle für 4080 R6 Credits erwerben.
​
​Tom Clancy's Rainbow Six Siege ist für PlayStation®4, PlayStation®5, die Xbox One-Konsolenfamilie, Xbox Series X | S, Windows PC sowie für Ubisoft+ und den Ubisoft Abonnement-Service erhältlich.
---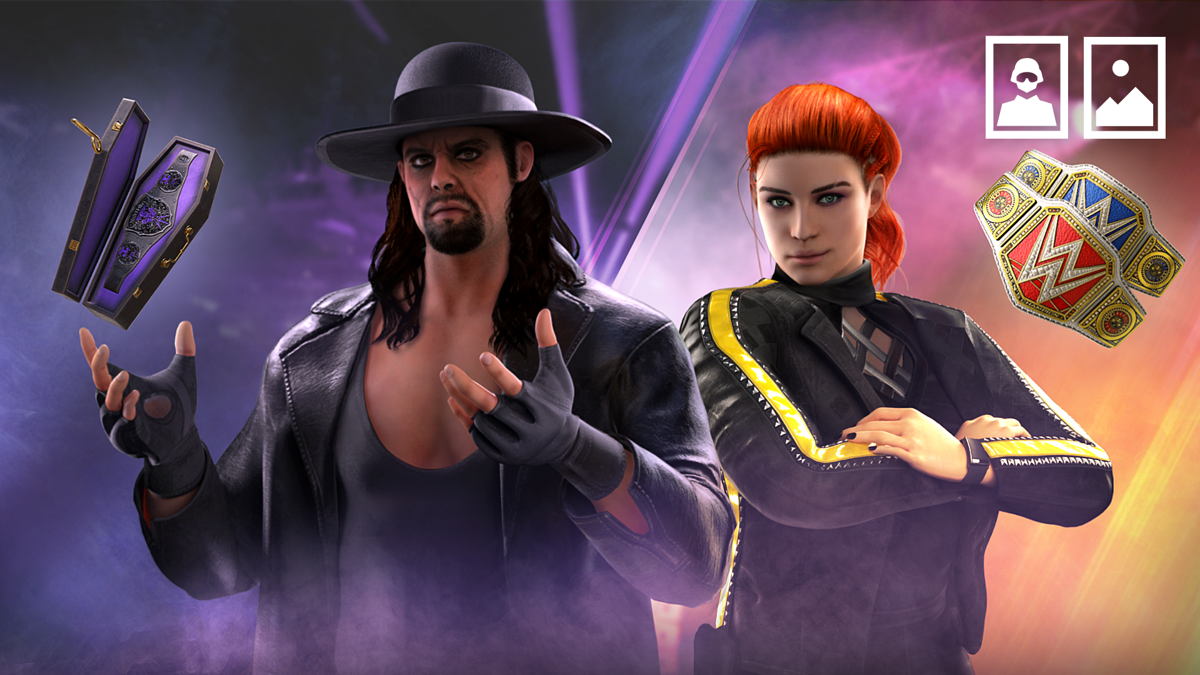 ---
Mehr Informationen zu Tom Clancy's Rainbow Six Siege gibt es unter: rainbow6.ubisoft.com.
​
​Die neusten Informationen zu Rainbow Six Siege und anderen Ubisoft-Titeln gibt es unter: news.ubisoft.com.
​
​Angebote zu Ubisoft Spielen gibt es im offiziellen Ubisoft Store unter: https://store.ubi.com/de/home
​
​About Tom Clancy's Rainbow Six Siege 
​Alongside a thriving professional esports scene and a community of over 80 million registered players, Tom Clancy's Rainbow Six Siege puts players in the middle of a fast-paced, ever-evolving multiplayer experience grounded in the selection of unique Operators. Using the right mix of tactics and destruction, Rainbow Six teams engage their enemies in sieges, where both sides have exclusive skills and gadgets at their disposal. Defenders prepare by transforming the environments around them into modern strongholds, while attackers use recon drones to gain intel for carefully planning their assault. With access to dozens of Operators inspired by real world counter-intelligence agents from around the globe, players can choose exactly how they want to approach each challenge they encounter. Through the constant addition of new Operators and maps that add to the depth of both strategy and combat, the unpredictability of each round of Rainbow Six Siege sets a new bar for intensity and competition in gaming.