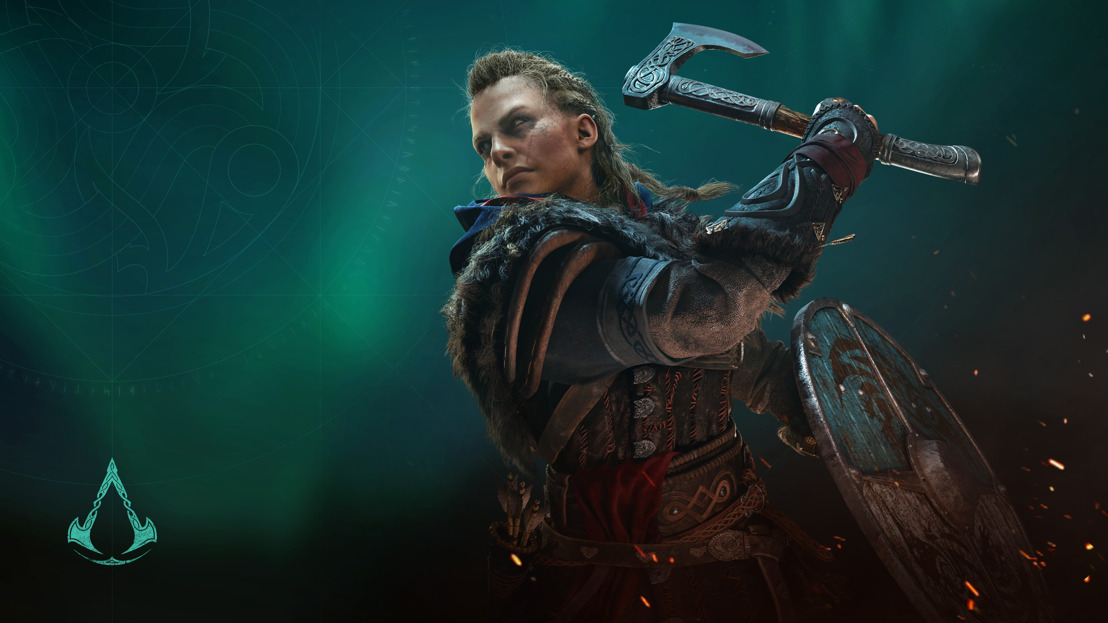 UBISOFT'S ASSASSIN'S CREED VALHALLA IS THE BIGGEST ASSASSIN'S CREED GAME LAUNCH IN HISTORY
The Premiere Next-Gen Title Sold Through More Units in First Week Than Any Other Assassin's Creed Game. Biggest PC Launch Ever for a Ubisoft Game.
Sehr geehrte Damen und Herren,
​
​aus Aktualitätsgründen erhalten Sie diese Meldung im englischsprachigen Original.
Mit freundlichen Grüßen
​
​das Ubisoft Communication Team