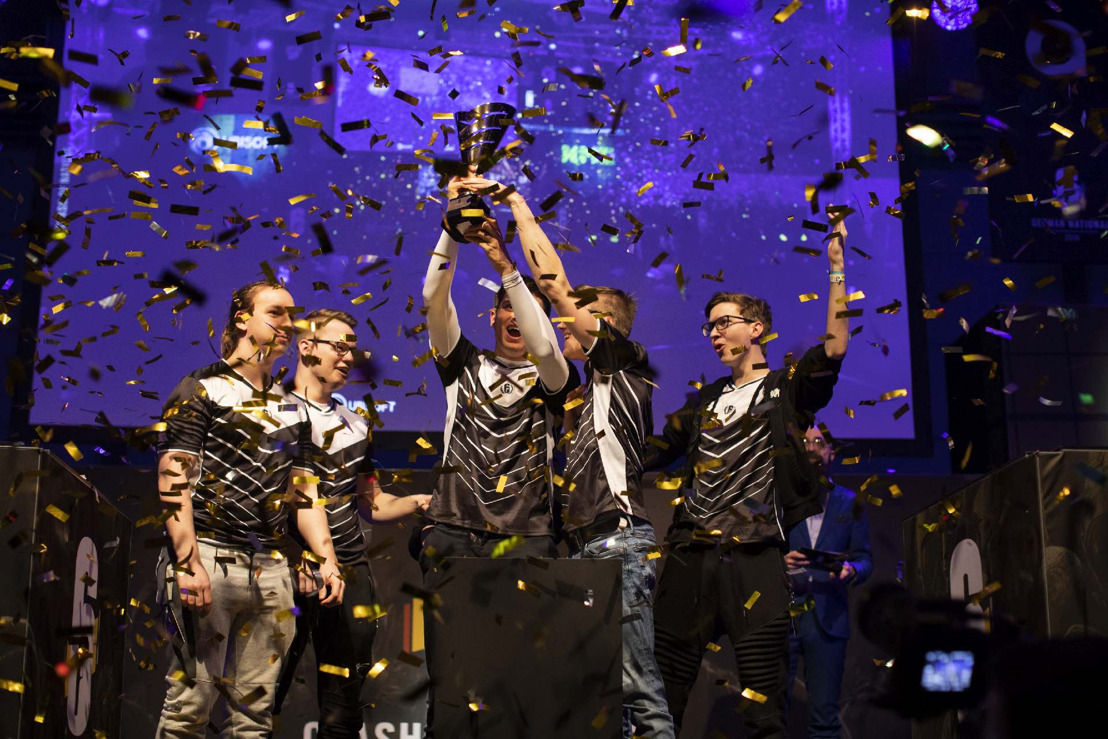 ORGLESS KRÖNT SICH ZUM ERSTEN RAINBOW SIX GSA CHAMPION
Hochkarätiges Finale gegen 4F Gaming beim Clash of Nations endet 3:0
Leipzig, 26. Januar 2020 – Die bislang größte regionale Turnierserie von Tom Clancy's Rainbow Six® Siege fand an diesem Wochenende beim Clash of Nations seinen Sieger. Team Orgless setzte sich in einem spannenden Finale auf der Dreamhack 2020 in Leipzig gegen das Team von 4F Gaming durch und krönte sich somit verdientermaßen zum GSA Champion.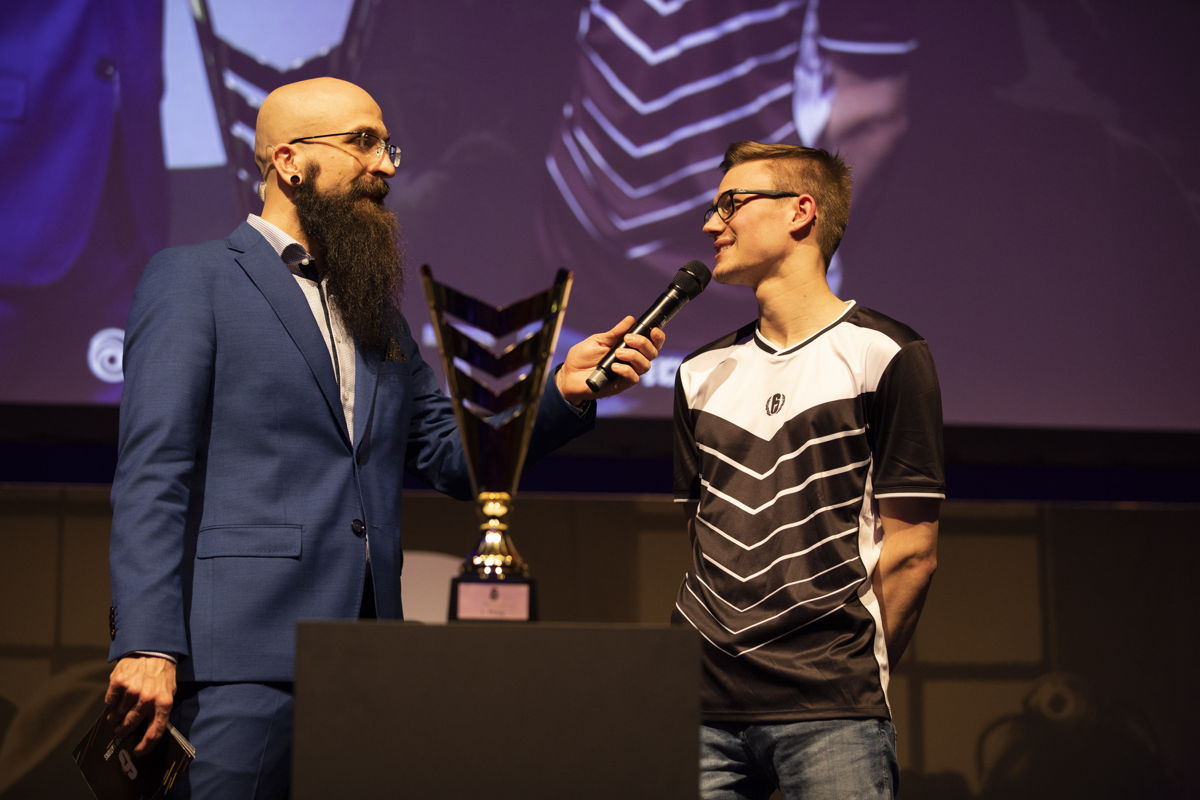 "Wir freuen uns riesig, dass wir dieses Turnier gewinnen konnten. Es war großartig zu sehen, wie viele starke Teams es in der GSA-Region gibt und wie groß das Interesse an Rainbow Six eSport ist", sagt Lasse "Lazzo" Klie, Coach von Orgless. "Es war ein tolles Event hier in Leipzig und nun sind wir sehr gespannt, was uns mit der GSA League erwartet. Für uns als Team war es ein erster Schritt auf dem Weg zur Pro League."
​
​Mehr Informationen rund um die GSA Nationals powered by XMG gibt es unter r6nationals.gg
​
​Alle Informationen rund um Tom Clancy's Rainbow Six Siege gibt es unter rainbow6.ubisoft.com
---
About Tom Clancy's Rainbow Six Siege
​Alongside a thriving professional esports scene and a community of over 40 million registered players, Tom Clancy's Rainbow Six Siege puts players in the middle of a fast-paced, ever-evolving multiplayer experience grounded in the selection of unique Operators. Using the right mix of tactics and destruction, Rainbow Six teams engage their enemies in sieges, where both sides have exclusive skills and gadgets at their disposal. Defenders prepare by transforming the environments around them into modern strongholds, while attackers use recon drones to gain intel for carefully planning their assault. With access to dozens of Operators inspired by real world counterintelligence agents from around the globe, players can choose exactly how they want to approach each challenge they encounter. Through the constant addition of new Operators and maps that add to th
e depth of both strategy and combat, the unpredictability of each round of Rainbow Six Siege sets a new bar for intensity and competition in gaming.